For Learners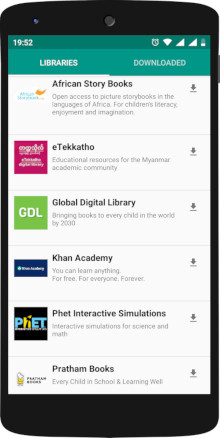 Access your coursework, complete assignments, and choose ebooks, interactive exercises or videos from the library to help you learn.
Everything works online or offline. Your scores and submissions sync automatically when you reconnect.
For Educators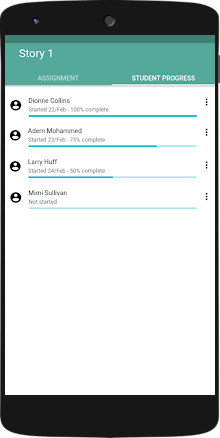 Easily add, remove, and edit educational content. Built-in support for your existing content including video, audio, EPUB, PDF, and Experience API files.
Create class assignments, track student progress, and record your feedback and grades for students.
Manage class details, calendars, and record attendance.
For Organizations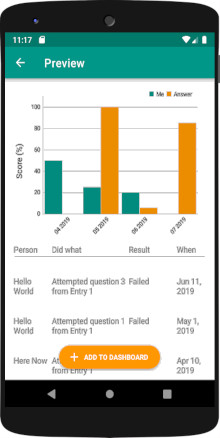 Efficient, streamlined reporting direct from teachers and students.
Avoids the need for manual data entry.
Raw data and API access available.